Ann Arbor & Ypsilanti Art Community (AAYA)
Chapter One: Space: Exploration, Activation, & Recreation
Join us on Friday, July 18th, from 6-8pm at the Riverside Art Center for a presentation by AAYA member, Rebecca Smith: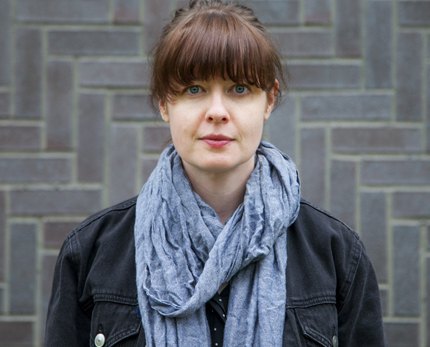 Rebecca Smith is an interdisciplinary designer. She holds an M.Arch from the University of California at Berkeley, a BA in New Media from SUNY Purchase, and is currently a PhD candidate in architectural theory at the University of Michigan. She has worked on a variety of architectural projects and public space installations in New York and Michigan. Her creative practice currently focuses on explorations of pattern and texture in the context of the urban landscapes of Southeast Michigan, through a mixed media technique which combines algorithmic patterning techniques, hand drawing, and photography.
AAYA 2019 Open Call: Send info@aayanews.com images of a public and natural spaces in Ypsilanti/Ann Arbor that could be repurposed through arts for community-based activities or be a site for a public art project. Examples submitted by AAYA members: